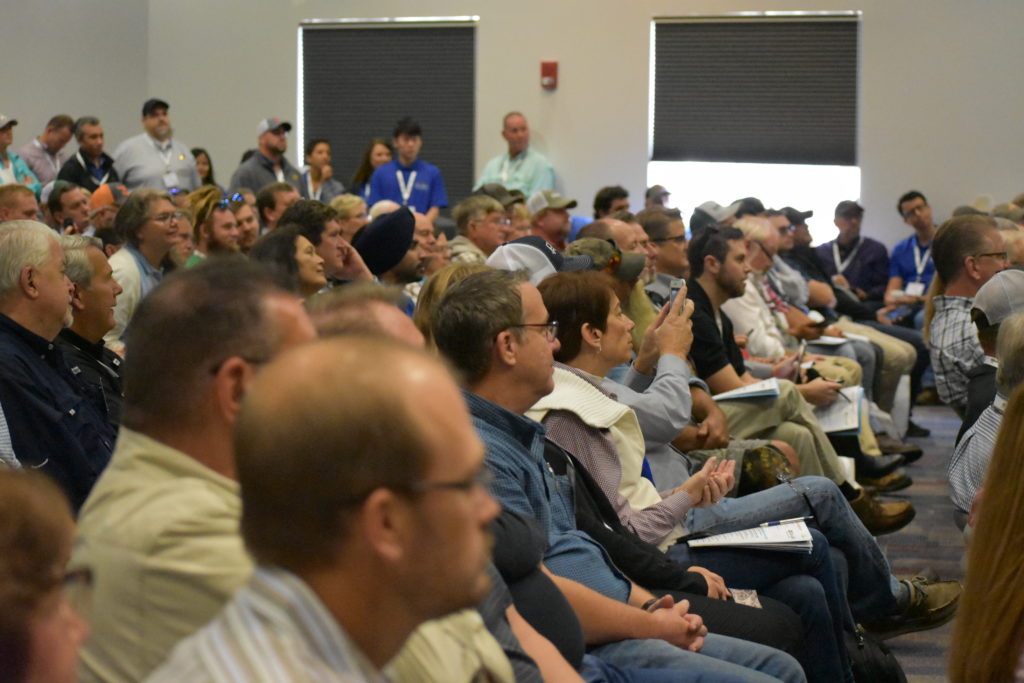 By Frank Giles
The Florida Ag Expo, scheduled for Nov. 2 at the Gulf Coast Research and Education Center, will provide growers and attendees many opportunities to network and learn. In addition to the traditional specialty crop seminars, presentations on larger issues impacting agriculture will be provided.
Greg Fowler, senior vice president of CNI, will provide an update on supply-chain disruptions that have impacted the shipment and delivery of crop protection materials. While he said there have been some improvements in availability of products, recent events still complicate the situation.
"Up until two months ago, the crop protection supply chain seemed to be improving. However, several key drivers (drought, continuing COVID-19 issues, high oil prices and the war in Ukraine) have combined to create a negative impact," Fowler said. "It's true that some factors have eased (maritime freight, for instance), but these other factors have created uncertainty on supply for products sourced from Europe or China. Suppliers are acutely aware of these challenges and are trying to find alternative sourcing where possible."
Fowler will address the situation during the Expo and give growers guidance on ways to manage around the fast-changing situation that is impacting sourcing of key crop protection products.
The Florida Ag Expo also features field tours. Growers will have the chance to see the latest research, varieties and production techniques at work in the field.