The Florida Ag Expo team would like to thank all attendees, speakers, exhibitors and sponsors of the 2023 event. This show would not be possible without you.
The new tailgate-style trade show was a great success! Thank you to the exhibitors who participated in the tailgate food competition and to the growers who voted for their favorite tailgater. The tasty and creative dishes made for a fun twist to the Expo.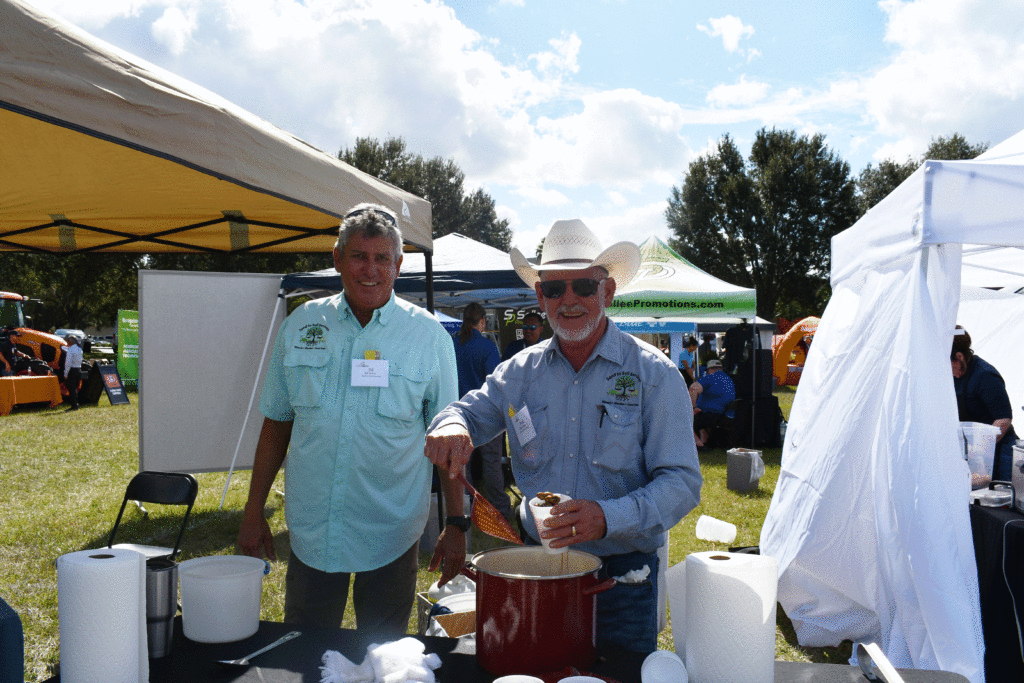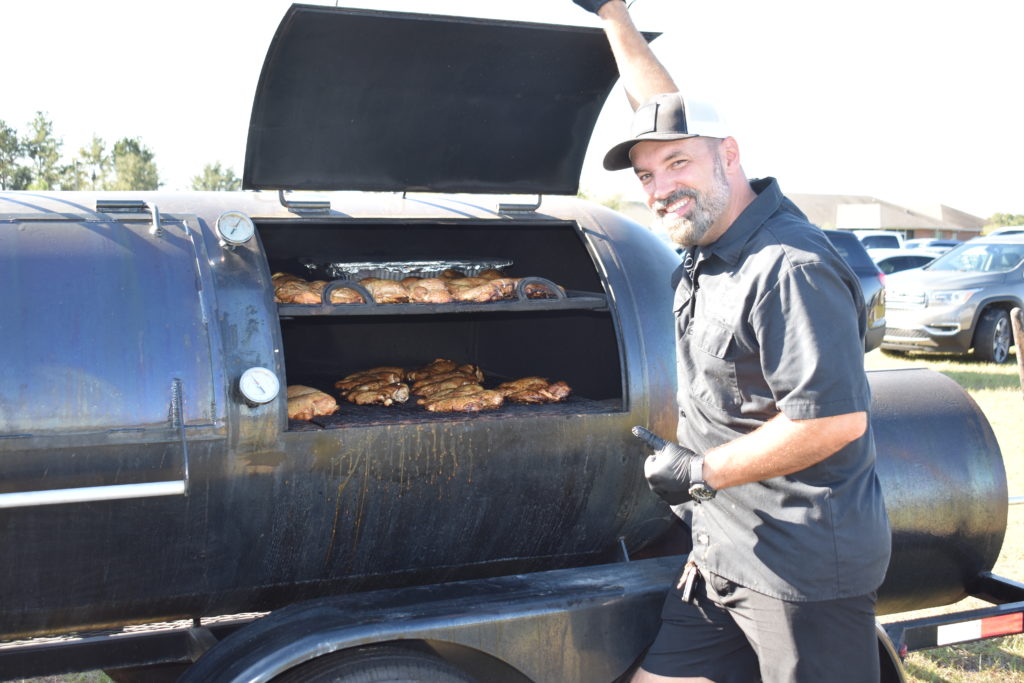 We look forward to another great Expo in 2024!
If you would like to provide any feedback to help us improve future events, we would love to hear from you. Please send all feedback to events@agnetmedia.com.