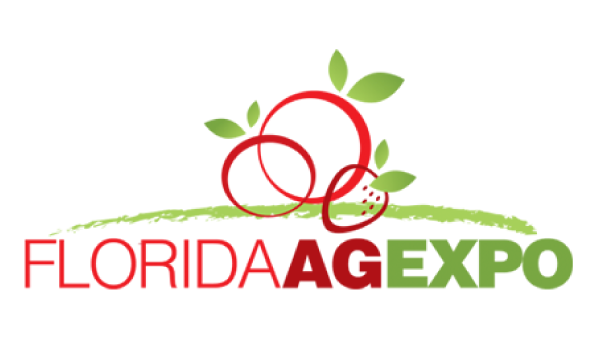 Exhibit at the 2023 Florida Ag Expo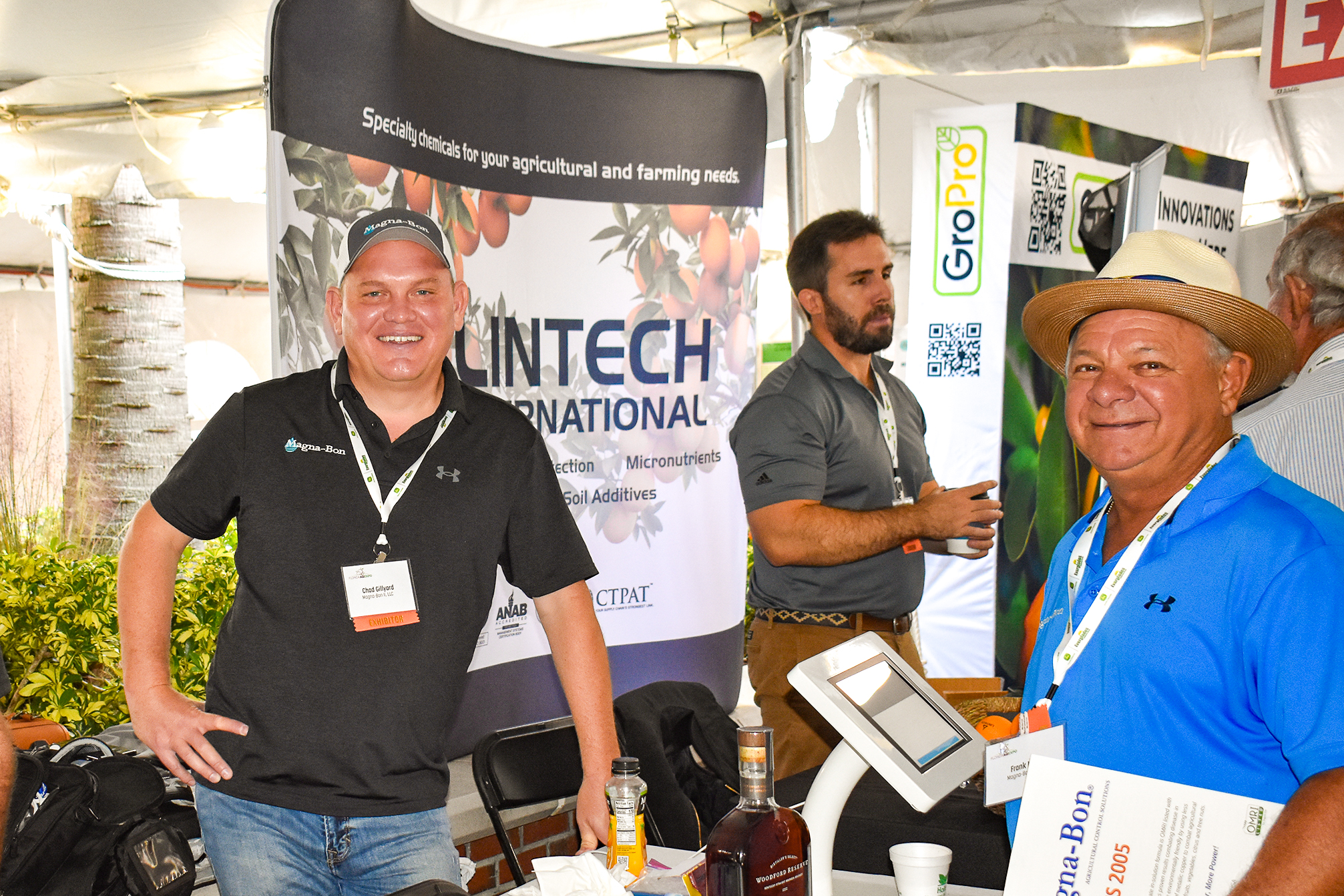 ---
The Florida Ag Expo is Introducing a new look and format. The 2023 trade show design is a tailgate gathering. Exhibitors are encouraged to bring tailgate-style food items to share with growers. The trade show, which will take place in the field in front of the Gulf Coast Research and Education Center, will open to growers for breakfast before and during the general session. Then, from 11:00 a.m. until 2:00 p.m., the trade show becomes a tailgate party where growers can enjoy culinary sampling while networking with exhibitors and other attendees.
Each outdoor booth includes an 18x10 exhibit space, a 6-foot table and two chairs. Pop-up tents are available for rent. Exhibitors are welcome to park in their exhibit space if they choose.
Please note: Indoor exhibitors planning to bring food will not be allowed to cook anything inside the building. However, show management can make arrangements for outside the building if you need to cook something onsite.
FLORIDA AG EXPO 2023 SHOW DATES

Exhibitor Setup:
Wednesday, November 8, 2023 – 1:00 p.m. – 4:00 p.m.


Trade Show:
Thursday, November 9, 2023 – 7:30 a.m. – 2:00 p.m.


Exhibitor breakdown
Thursday, November 9, 2023 – 2:00 p.m.



---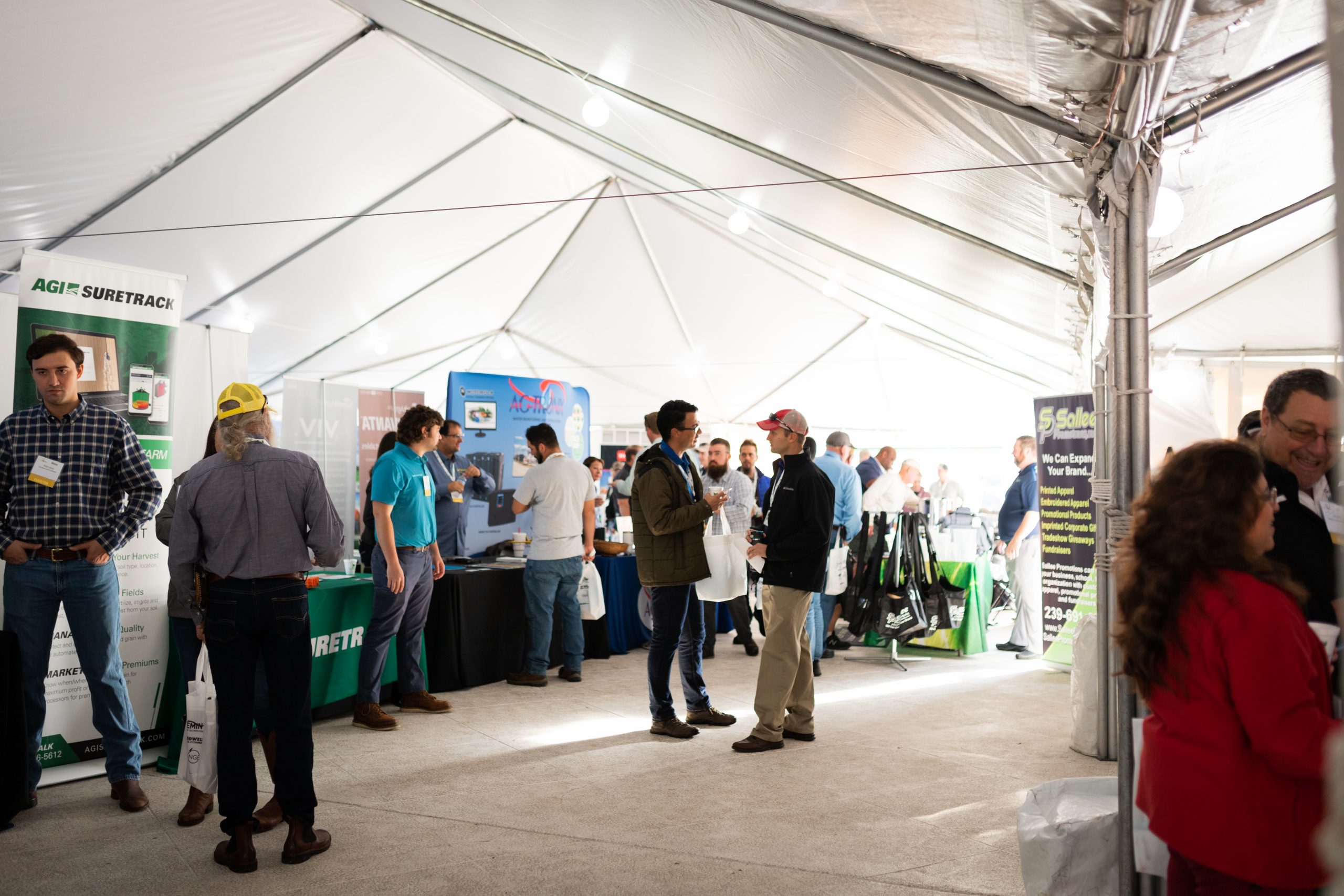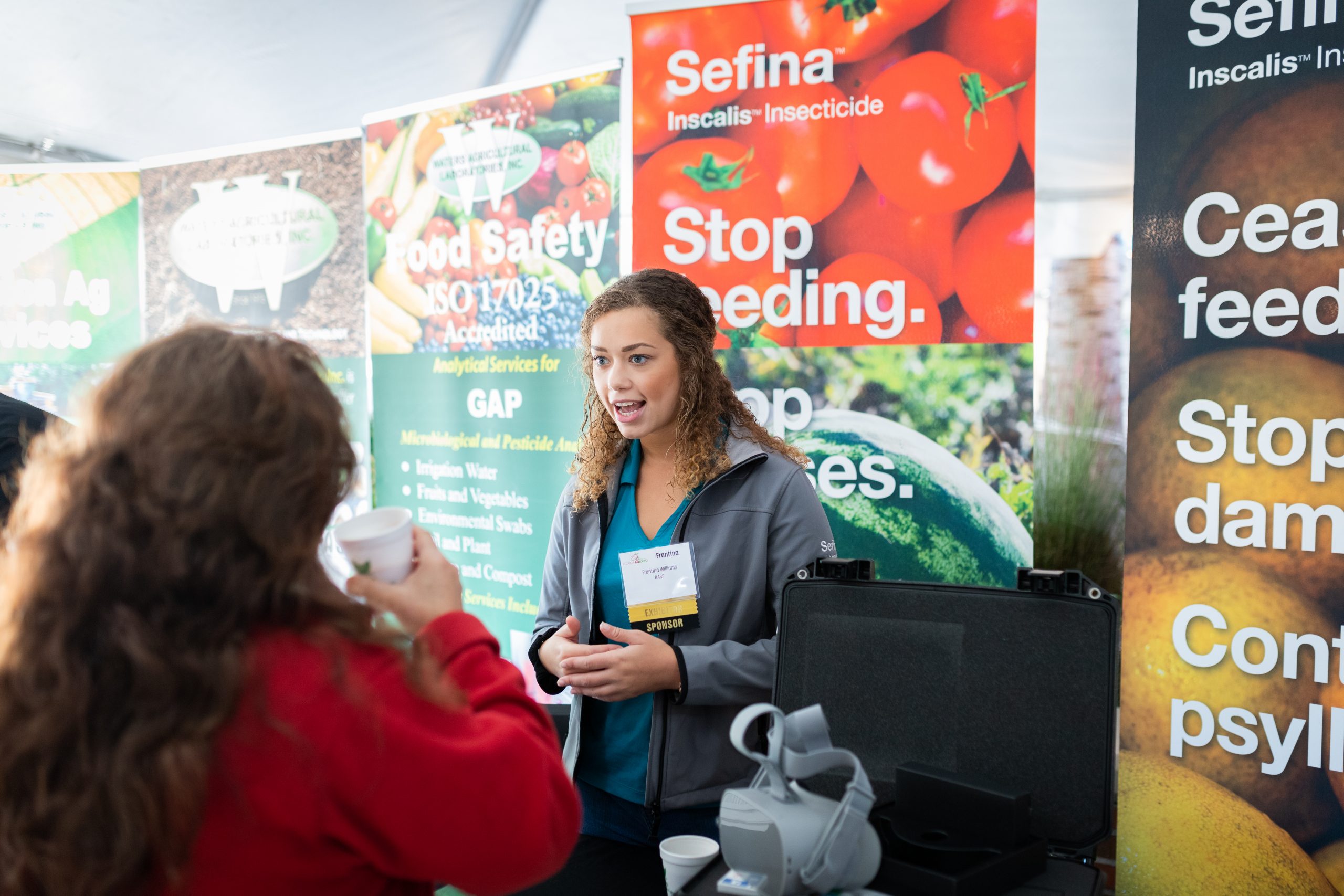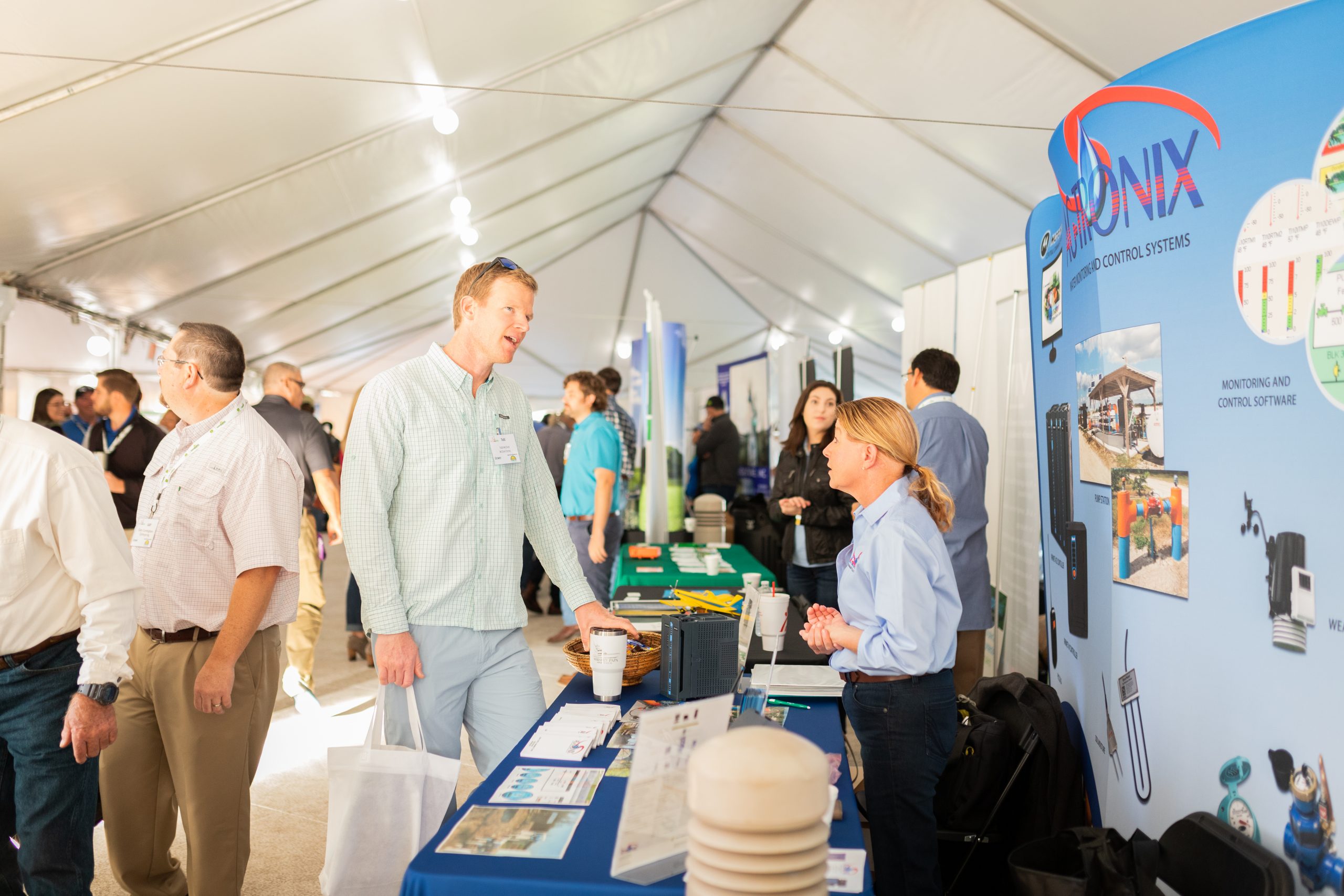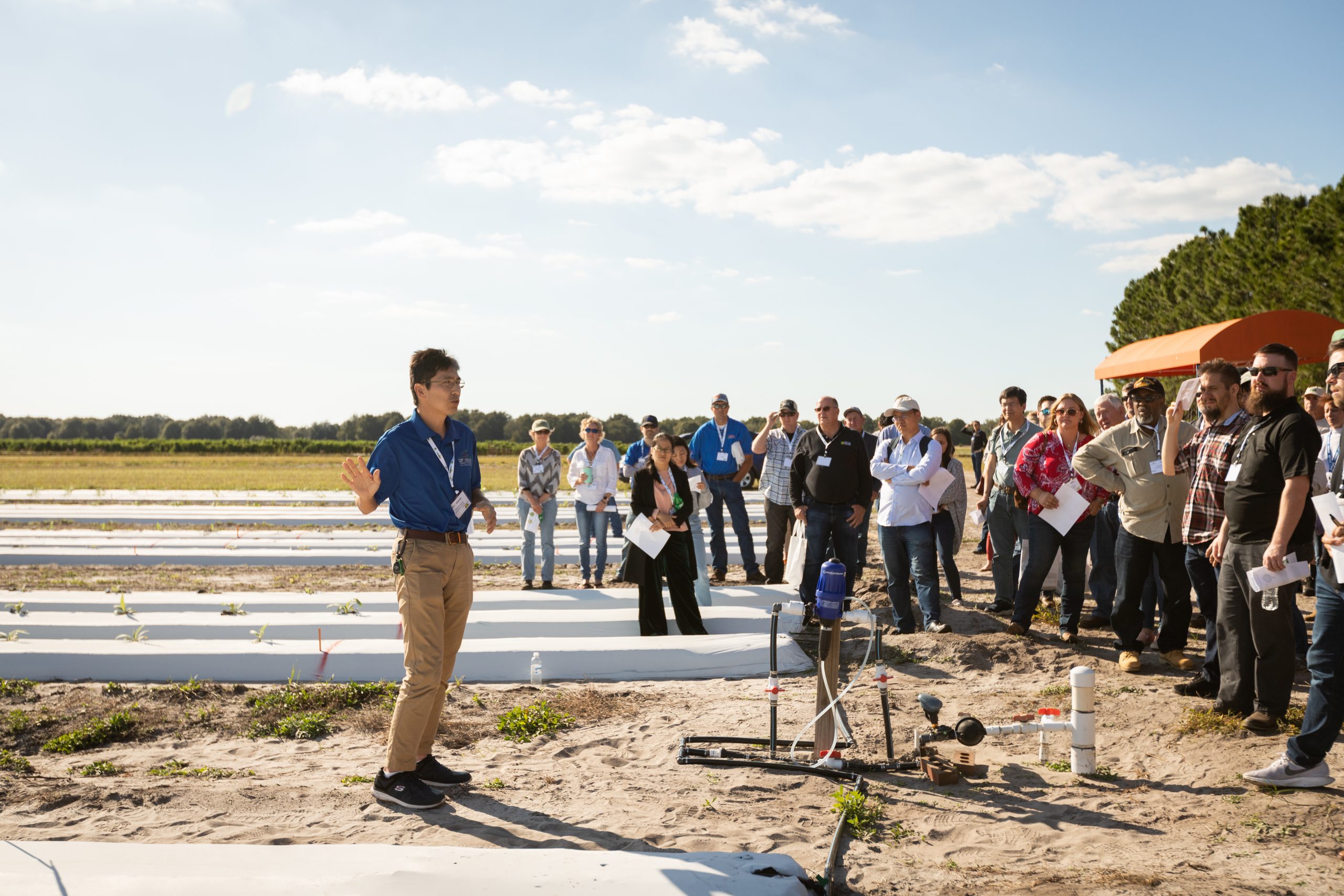 ---
Need help getting registered?
Call us today at 352-671-1909