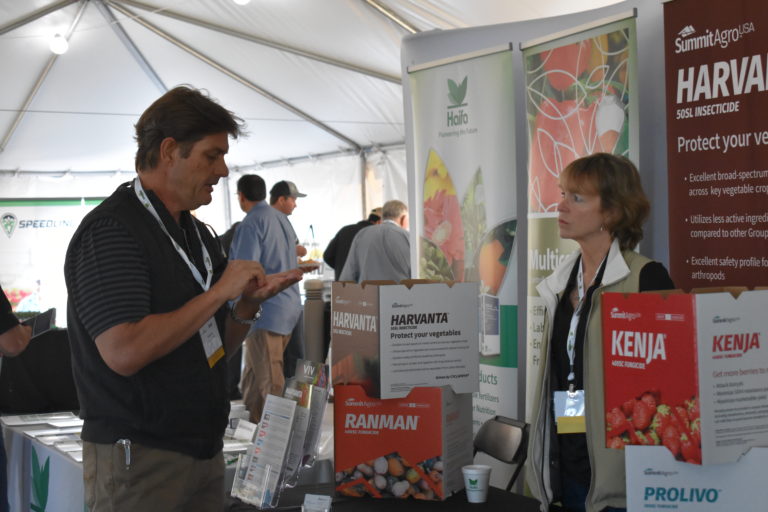 The day is finally here! Doors open today at the Gulf Coast Research and Education Center (GCREC) at 7:30 a.m. for the Florida Ag Expo. If you did not preregister, registration will be available on site.
Get here early, join us for a hot breakfast and take a walk around the trade show before the general session at 8:45 a.m. In between seminar sessions, network with exhibitors and don't miss the gun safe drawing that will take place during lunch. Pest management and GCREC breeding program sessions will begin at 12:30 p.m.
Plan to stay for the field tours starting at 2:15 p.m. and 2:30 p.m. The field tours will conclude with a beer tasting in the hops yard, courtesy of FMC Corporation.
Don't miss the great lineup of speakers, exhibitors, giveaways and field tours. We are excited to see you soon!