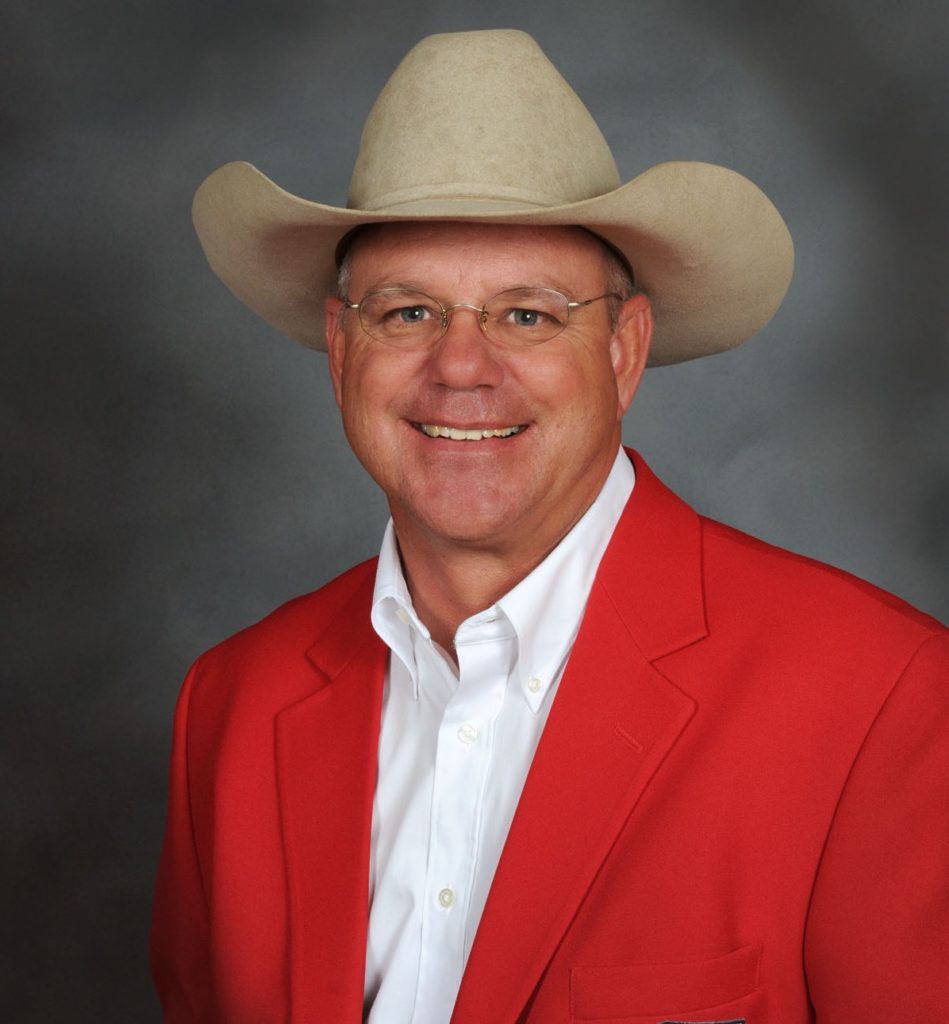 The Florida Ag Expo is right around the corner, and Florida Strawberry Growers Association Executive Director Kenneth Parker is looking forward to a day full of learning and networking with fellow growers.
"Everybody should be excited about the Expo because of its great opportunities such as learning about the latest and greatest tools available from the exhibitors and research presentations during breakout sessions," says Parker.
Parker says the Expo is a very well attended event that "is good for people to gather, bounce ideas and share opportunities and challenges."
He encourages growers to attend the event and listen to Cathy Burns, CEO of International Fresh Produce Association, the keynote speaker. "She is always insightful and has a lot of experience in the produce and retail industry," Parker says. "As growers, everybody needs to be in tune with what the future of retail looks like so we can adapt and meet the demand."
"I can't say enough about the value of the GCREC (Gulf Coast Research and Education Center). We grow a lot of commodities in the state of Florida and because of its location, surrounded by strawberries, tomatoes and other crops, the growers are on a first-name basis with researchers at the GCREC. It is accessible, and the doors are always open," says Parker.
The 2022 Florida Ag Expo will take place on Nov. 2 at the GCREC in Wimauma. Registration is complimentary for growers, farm owners, farm managers, professional crop advisers, association executives, association board members and members of the government, legislative and agricultural research communities. A complimentary hot breakfast and lunch will be served for all attendees. Growers can preregister now for a chance to win a John Deere gun safe, courtesy of Everglades Equipment Group.
Due to a staggering amount of support, AgNet Media is nearly sold out of exhibitor space. If you would like to exhibit at the event, please fill out a registration form.
Complete details about the seminar sessions will be available soon. Be sure to mark your calendar for Florida Ag Expo's best year yet. To learn more, including host hotel information, visit FloridaAgExpo.net.