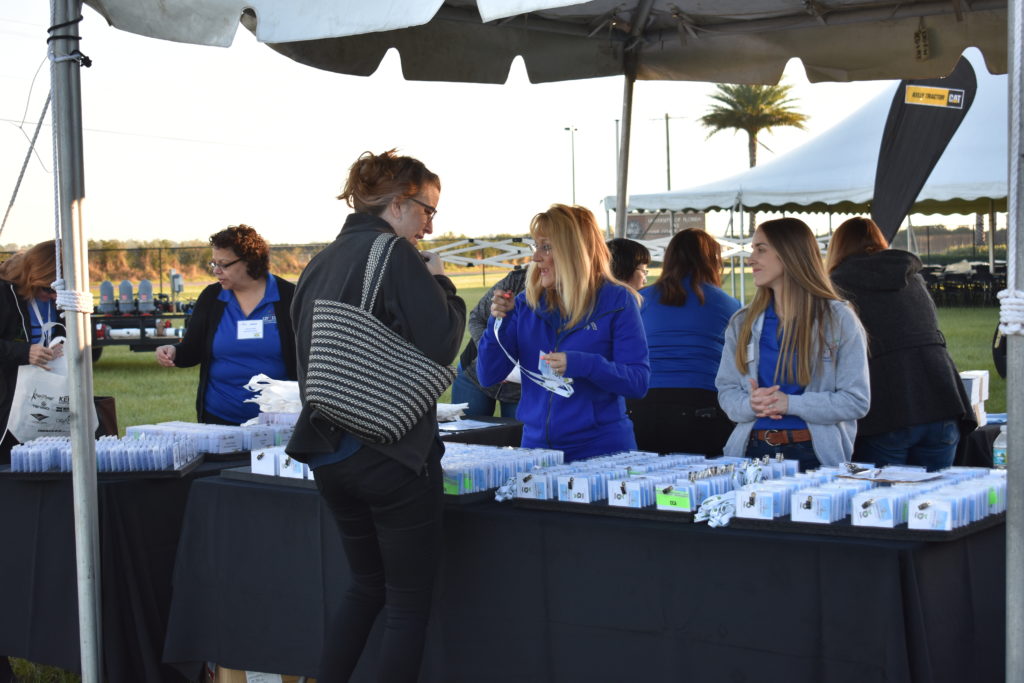 The 2022 Florida Ag Expo is returning to the Gulf Coast Research and Education Center in Wimauma, Florida, on Wednesday, Nov. 2. AgNet Media is excited for an event full of networking opportunities, educational sessions and a field tour for vegetable and specialty crop growers.
This year's Expo is shaping up to be a great one, with more exhibitors than ever, an excellent lineup of speakers and an in-depth field tour. Keynote speaker Cathy Burns, chief executive officer of International Fresh Produce Association, will address the ever-changing environment of agriculture and provide insight on the future of the industry. Following her remarks, a panel of industry leaders will discuss some of the top issues facing Florida's farmers.
After lunch, growers will be able to choose between two breakout sessions where they will have an opportunity to earn continuing education units as they dive into agronomic issues such as pest, disease and weed management.
Let's not forget the field tour! There's a saying that one of the best crop protection tools available is a grower's footprints in the field. Growers will have the opportunity to leave their footprints in the field during the Florida Ag Expo. One of the signature offerings of the Expo is the field tour where growers can see the latest research put into action.
The trade show floor will be open from 7:30 a.m. until 2:00 p.m. Arrive early to begin visiting with exhibitors before the seminars begin. Registration is complimentary for growers, farm owners, farm managers, professional crop advisers, association executives, association board members and members of the government, legislative and agricultural research communities. A complimentary hot breakfast and lunch will be served for all attendees.
Growers can preregister now for a chance to win a John Deere gun safe, courtesy of Everglades Equipment Group.
Due to a staggering amount of support, AgNet Media is nearly sold out of exhibitor space. If you would like to exhibit at the event, please fill out a registration form.
Complete details about the seminar sessions will be available soon. Be sure to mark your calendar for Florida Ag Expo's best year yet. To learn more, including host hotel information, visit FloridaAgExpo.net.