By Clint Thompson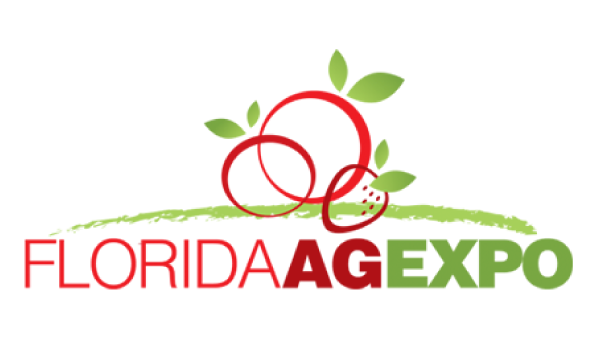 The Florida Ag Expo is just three weeks away for interested vegetable and specialty crop growers. While most agricultural events are held away from research farms, the allure of the Florida Ag Expo is that it is held at the University of Florida Institute of Food and Agricultural Sciences (UF/IFAS) Gulf Coast Research and Education Center (GCREC) in Wimauma, Florida. That appeals to farmers interested in seeing the research up close, said Jack Rechcigl, GCREC center director.
"There's a lot of similar educational events around the country where people go to hear PowerPoint presentations," Rechcigl said. "But I think what makes us unique is that we hold the event at a University of Florida agricultural research center where they can actually see firsthand what's going on in the field as opposed to just seeing a picture in a PowerPoint. They have the ability to actually walk into the field and see our plots; see what works and what does not work. So that will help them."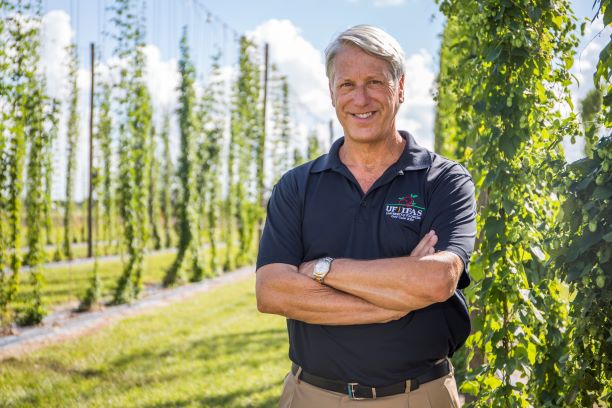 Field tours are a vital part of the event's draw every year. Growers can learn about breeding for mechanical harvesting; disease management in tomatoes and watermelons; smart spray technologies available for herbicide applications; effects of cover crops on vegetable production; and the potential of artichoke and hops production in Florida.
All field tours will be directed by UF/IFAS faculty stationed at the GCREC.
The Florida Ag Expo is a partnership between AgNet Media, Inc. and UF/IFAS. Florida Strawberry Growers Association, Florida Fertilizer & Agri-chemical Association, Florida Tomato Committee and Florida Fruit & Vegetable Association are all supporters of the event. This year's agenda includes presentations on artificial intelligence/robotics, pest management and best management practices. The one-day event will start with a complimentary breakfast at 7:30 a.m. and conclude with field tours and beer tasting in the afternoon.