By Clint Thompson
The Florida Ag Expo's return means more networking opportunities for South Florida producers and industry leaders.
That is one of the show's main benefits it will provide when it returns on Nov. 18 at the University of Florida Institute of Food and Agricultural Sciences (UF/IFAS) Gulf Coast Research and Education Center (GCREC) in Wimauma.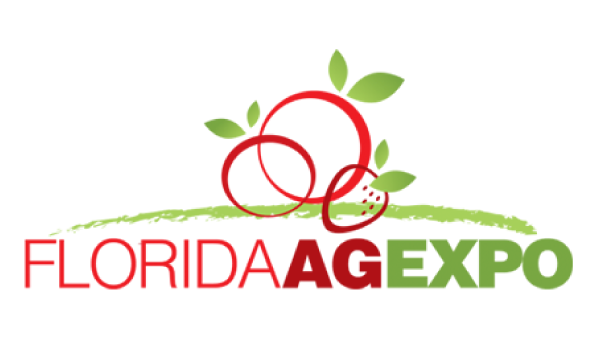 "It's not just the educational parts with the talks in the auditorium, the field tours where you can see hands-on what's going on, which products work better than other products and help the growers try to be competitive in the global environment. I think the big part of the Expo that makes it successful and what people really enjoy about it is actually the networking," says Jack Rechcigl, UF/IFAS GCREC center director and professor.
"They are getting together … talking about issues they're facing, solutions and being able to see the vendors one-on-one and talk to them about their latest products. It's just not the same when you have to do that in a Zoom environment," says Rechcigl.
The Florida Ag Expo is a partnership between AgNet Media, Inc. and UF/IFAS. This year's agenda includes presentations from UF/IFAS researchers on various vegetable and specialty crops. The one-day event will start with complimentary breakfast at 7:30 a.m. and conclude with field tours and a beer tasting in the afternoon.
The Expo's return will be a welcome sight for the South Florida agricultural industry, Rechcigl says, following last year's cancellation amid the coronavirus pandemic.
"We're really excited about doing the Ag Expo this year, especially because we had to cancel it last year due to COVID. We're thrilled to have a live event this year," Rechcigl said. "We're expecting a huge attendance this year based on growers I've been talking to as well as people from the industry. Everyone is just real excited to get back together in person."
Click here to register for the event.