Last year, the COVID-19 pandemic prevented the annual Florida Ag Expo from taking place. This year, the event proudly returns to the Gulf Coast Research and Education Center (GCREC) in Wimauma, Florida, on Nov. 18.
The Florida Ag Expo is hosted by the University of Florida Institute of Food and Agricultural Sciences and is managed by AgNet Media. Additional partners in the event include the Florida Tomato Committee, Florida Strawberry Growers Association, Florida Fruit & Vegetable Association and the Florida Fertilizer & Agrichemical Association.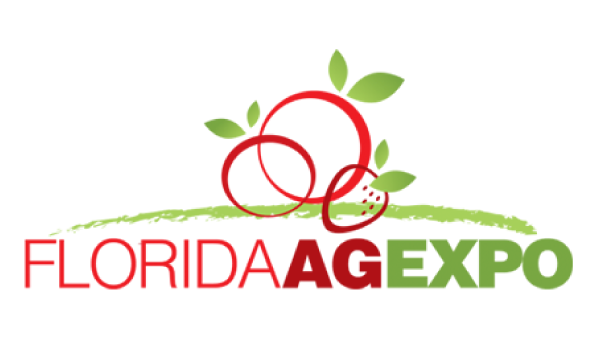 The Florida Ag Expo will offer a full day of learning for the vegetable and specialty crop industry. In addition, attendees will have the opportunity to network with agricultural suppliers at the event's trade show.
The day will begin with a complimentary breakfast followed by a morning educational session on artificial intelligence technologies currently available to growers. Hear about the newest innovations from both researchers and manufacturers. Topics covered will include precision farming, robotics, mechanical weeding, advanced tractor automation and smart spray technologies.
After enjoying a free lunch, growers will have a choice of attending one of two concurrent educational sessions. The pest management session will include the latest research on nematodes, Asian bean thrips, mites and more. The best management practices session will address legal requirements, soil testing, bed design, compost and other timely topics.
Next on the agenda is a field tour. Growers will be able to see the effects of cover crops on vegetable production, visit artichoke trials and view a variety of other research projects up close. Be sure to stay for the beer tasting sponsored by FMC in the GCREC hop yard at the end of the field tour.
See the complete agenda for the event, including speakers, topics, times and more.
Growers who preregister for the Florida Ag Expo are eligible for a chance to win a John Deere gun safe in a special giveaway sponsored by Everglades Equipment Group. Visit https://floridaagexpo.net/attend/ to preregister.