Every few years, news reports resurface about the harmful effects of glyphosate. Whether it is toxicity to frogs, cancer in rats or potentially carcinogenic effects in humans, the world's leading herbicide is often discussed. Jason Ferrell, professor and director of the University of Florida Institute of Food and Agricultural Sciences (UF/IFAS) Center for Aquatic and Invasive Plants, will review the science behind these claims and debunk some of the myths surrounding the issue during the 2019 Florida Ag Expo.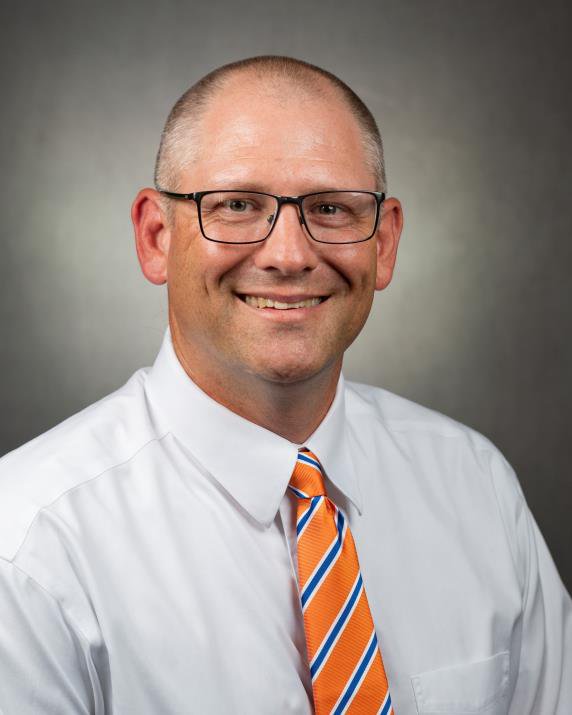 Simply put, glyphosate is the active ingredient in the world's most commonly used herbicide, Roundup. Roundup has had substantial utility across all markets since its development in 1974, as it is one of the few herbicides that is familiar to everyone from professional agronomists to farmers to groundskeepers to homeowners.
"In many respects, Roundup is the perfect herbicide," Ferrell says. Roundup is non-selective, non-staining, highly effective, odorless and inexpensive. However, controversy started to spark as news reports surfaced in 2015 linking glyphosate to cancer by being "probably carcinogenic" according to the World Health Organization.
Since then, many research studies have been conducted that have debunked the "probably carcinogenic" claim. Even though this claim has proven to be false, reports continue to resurface addressing Roundup's harmful effects, leading to fear amongst consumers.
"It is important to look at reports and really understand the science behind what is going on," Ferrell says. When used correctly, glyphosate has proven to pose very low risks to human health and the environment. According to Ferrell, glyphosate can continue to be a functional part of a well-planned integrated pest management strategy.
Growers can hear more from Ferrell Nov. 21 at 2:10 p.m. at the Florida Ag Expo, where he will dive deeper into the science and research of glyphosate.
Florida Ag Expo takes place at the Gulf Coast Research and Education Center in Wimauma. To preregister, click here or call 352-671-1909. All preregistered growers will be entered for a chance to win a John Deere gun safe donated by Everglades Equipment Group.
Exhibit space is still available. If you would like to reserve a booth at the Florida Ag Expo, please complete a registration form.
Information about the seminar sessions is now online. Click here to view the seminar schedule.
To learn more about Florida Ag Expo, visit FloridaAgExpo.net.