Florida Ag Expo prides itself on bringing the latest research to growers. The 2019 seminar program is expected to be the best yet with a wealth of knowledge coming from top researchers at the University of Florida (UF).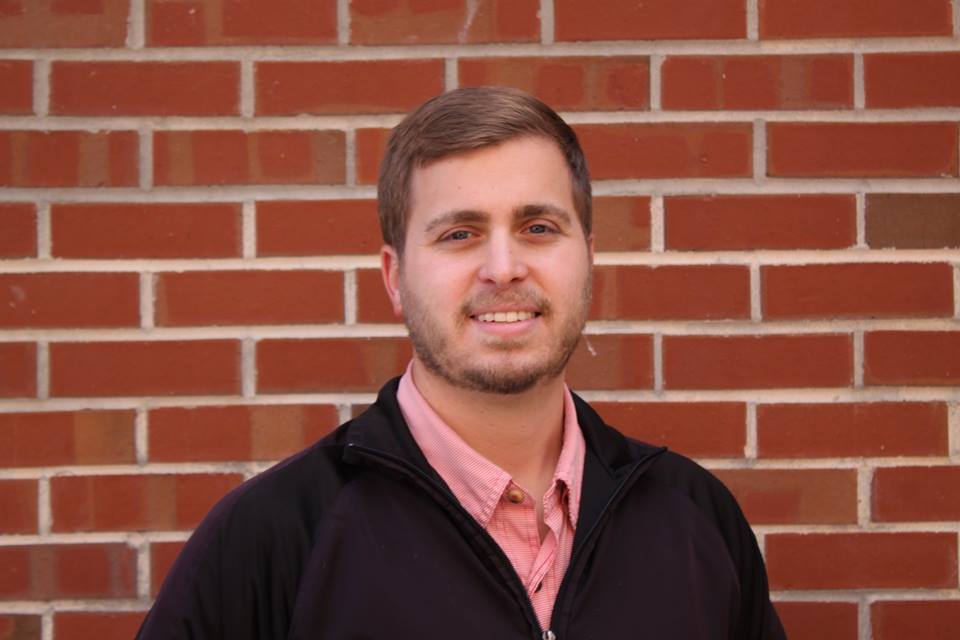 Andrew Shirley, a doctoral student at the UF Gulf Coast Research and Education Center (GCREC), will present his research on cucurbit disease management.
"The majority of my research is on cucurbit downy mildew, so that is what most of my presentation will be focused on, along with other diseases such as cucurbit powdery mildew and gummy stem blight," Shirley says. "I will be giving a general update on the status of the pathogens in Florida, as well as general management practices." Shirley will also discuss current recommendations for these diseases, and how they have changed since past research and recommendations.
In addition to presenting his seminar, Shirley will lead a field tour in the afternoon focusing on cucurbit downy mildew.
Shirley, who completed his undergraduate and master's degrees at the University of Georgia, feels very blessed to be a student at the GCREC. "I can say without a shadow of a doubt this facility is one of the nicest facilities I've worked at," he says. "As students, we are getting every resource that we need to succeed. We never have to worry about hearing, 'Sorry, this lab is old,' or, 'We don't have the means to do this particular research, so you'll have to go a different direction.' At the GCREC we have great researchers to work alongside and learn from, so we are very blessed to have this facility."
To learn more, growers can attend Shirley's presentation at 12:30 p.m. on Nov. 21 at the Florida Ag Expo.
Florida Ag Expo will take place on Nov. 21 at the GCREC in Wimauma. Growers will not want to miss this event, so don't wait. To preregister, click here or call 352-671-1909. All preregistered growers will automatically be entered for a chance to win a John Deere gun safe donated by Everglades Equipment Group.
Exhibit space is still available. If you would like to reserve a booth at the Florida Ag Expo, please complete a registration form. Information about the seminar sessions is now available. Click here to view the seminar schedule. To learn more about Florida Ag Expo, visit FloridaAgExpo.net.